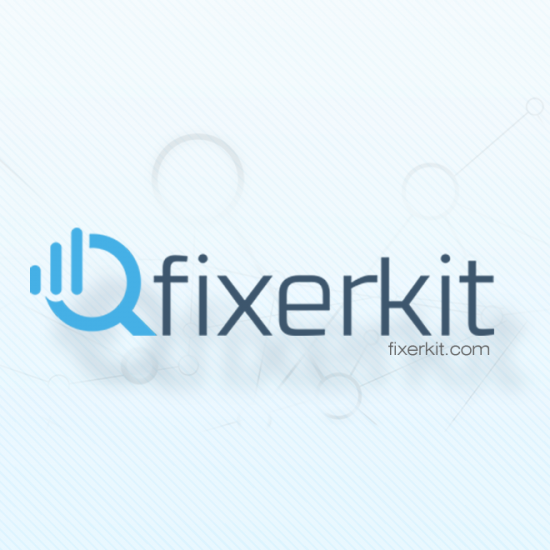 We have added new features in our project, which we continue to develop and will continue for our valuable users. We added these features in the first place by selecting the most desired and necessary features. In the next stages, we will also develop features that receive a lot of requests from you.
We made improvements by focusing on the features that should be especially in Instagram. In the third quarter of 2019, there were some difficulties in uploading albums and videos to Instagram. Our software developers developed single photo sharing as a result of intense efforts, but this feature was not enough to meet your needs.
We have overcome these problems now. The features that you can use on fixerkit.com and the features we have just started to develop are listed.
Features you can use on Instagram
Single photo sharing
Batch photo sharing (as Album)
Single video sharing
Story photo sharing
Story video sharing
Other features we are working on
Photo and video album
IGTV sharing
Story Question
Story Poll
New features developed for social media
Set a post deletion time
Add location to posts
Automatic location adding to content sent from the feed address
Ability to determine the timing and number of content in feed shares
Receiving scheduled posts that have trouble sharing as an e-mail notification
New features developed for ranking tracking
Finding potential competitors
Seeing competitors' words
Seeing the words of potential competitors
See the sharing of hits between competitors
Comparison between competitors
Word analysis
Page Word score
New features developed for Fixerkit account security